PSA for anyone in the Delaware/Philly/NJ/Maryland area:
Come see
Oliver!
at the Wilmington Drama League!
It's shaping up to be a spectacular show. I'm not involved with it, but several of my former
Beauty and the Beast
cast mates are. GrammarHubby is playing Bill Sikes, and he's just as awesome and scary and foreboding as you could possibly want the big bad villain to be.
Click here
for more information, directions, and to find out how to reserve tickets. Tickets are $15 for adults, $12 for students and seniors, and $8 for children. Show dates are:
Friday, June 13 8:00 pm
Saturday, June 14 8:00 pm
Sunday, June 15 2:00 pm
Friday, June 20 8:00 pm
Saturday, June 21 8:00 pm
Sunday, June 22 2:00 pm
As a teaser (and because I'm absolutely in love with these photos), here are some production shots: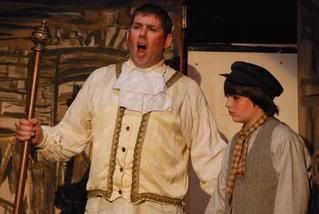 Bumble and Oliver: "Boy for Sale"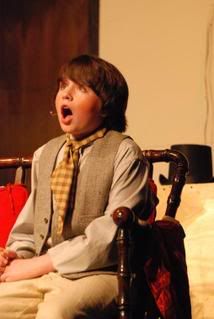 Oliver: "Where Is Love?"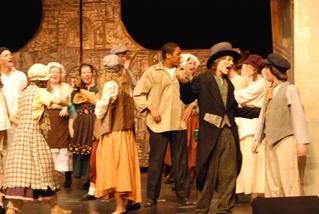 The Artful Dodger and Company: "Consider Yourself"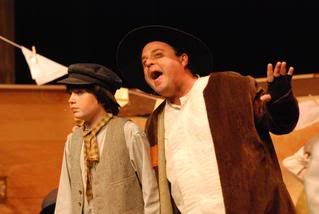 Fagin and Oliver: "You've Got to Pick a Pocket or Two"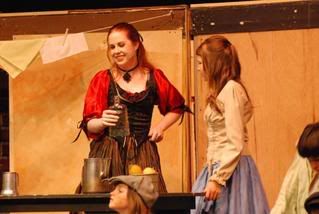 Nancy and Bet: "It's a Fine Life"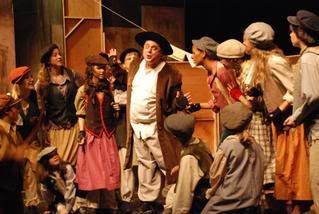 Fagin and Gang: "Be Back Soon"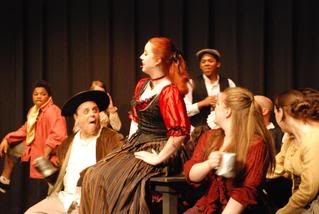 Nancy: "Oom-Pah-Pah"
Bill Sikes: "My Name"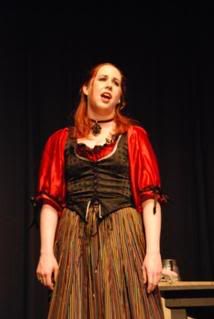 Nancy: "As Long as He Needs Me"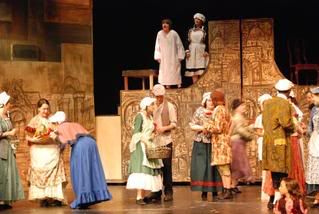 Oliver and Company: "Who Will Buy?"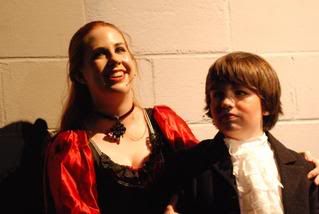 Nancy and Oliver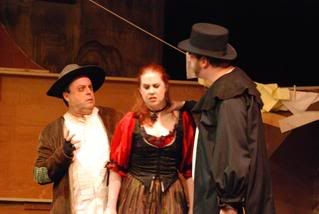 Fagin, Nancy and Sikes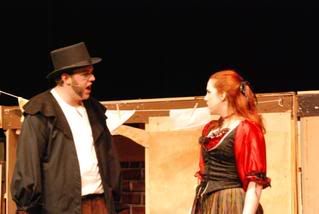 Nancy and Sikes
Fagin: "Reviewing the Situation"
Awesome, right? Come see it!!